Dogs brought to the attention
In the left menu 'All dogs alphabetic' or 'Search Dog' can be chosen, there are all of our dogs.
Einstein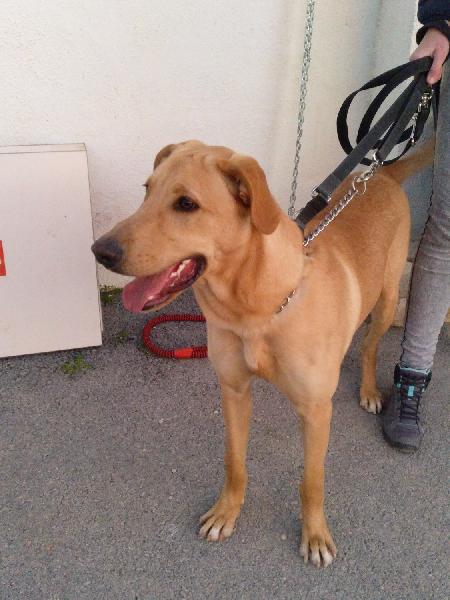 Dejado en la jaula como tantos, asustado al principio, es un perro muy grande y precioso. De color dorado y con unos ojos muy bonitos. Poco sabemos de momento de él. ...