Dogs brought to the attention
In the left menu 'All dogs alphabetic' or 'Search Dog' can be chosen, there are all of our dogs.
Danko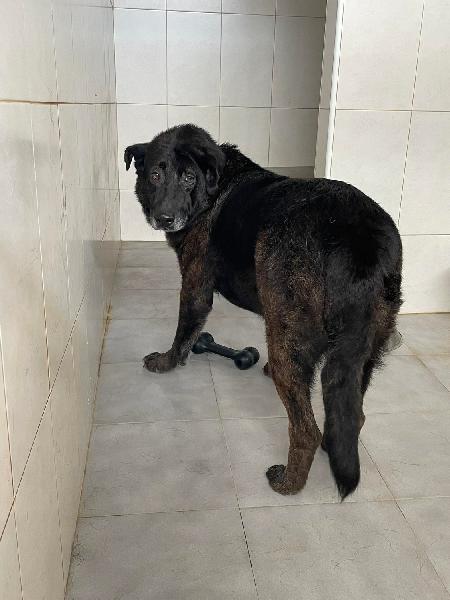 Nuestro abuelito Danko está algo pachucho, tiene sus achaques y la vida en la jaula es dura, ahora tiene sus orejas con tratamiento y está tristón. No es sociable con ot ...